Danish Partners in the programme
The programme is managed by Aarhus University and Innovation Center Denmark in Silicon Valley. The following Danish educational institutions are partners in the programme:
Center for Computational Thinking & Design
IT University of Copenhagen
Technical University of Denmark
Department of Applied Mathematics and Computer Science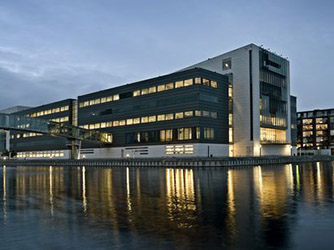 Department of Education, Learning and Philosophy
Department of Computer Science
University of Southern Denmark
Department of Design and Communication
Department of People and Technology
An educational and scientific network between universities
Participation in the programme is not limited to students from the above mentioned departments, you can read more about the requirements for applying here.
The Research Fellowships are funded by the Ministry of Higher Education and Science.